Sharon Stone is probably known best for portraying a long line of femme fatales. Sharp, sexy, and dangerous, she's arguably most well-known for her role in thriller movie Basic Instinct. As Catherine Tramall, she was simultaneously seductive and a homicidal maniac, with her portrayal of the murderous novel writer helping the '90s movie achieve cult classic status.
She was also nominated for an Academy Award after co-starring in Casino, a film many consider to be one of Martin Scorsese's best movies of all time. But one thing that many people might not know about her is how, at the height of her fame, she ended up saving a passer-by's life.
While filming Intersection in 1993, Entertainment Weekly reported how in between shoots of the critically-mixed drama movie, Stone was "turning in highly emotional performances" on the streets.
In a local Vancouver restaurant, the outlet describes how when a patron started choking on his food, Stone leapt into action. "No one was helping him," Stone said in an interview with the outlet. "When he came to, I was the first face that he saw."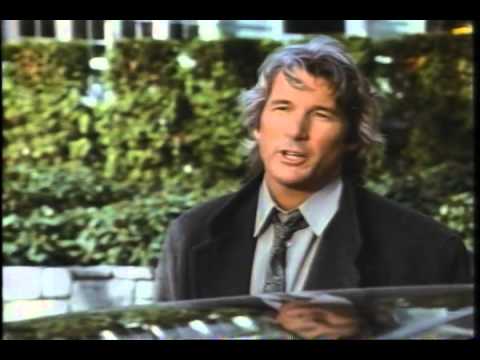 Dinner companion Bill Rollnick added that the choking victim was "on the floor turning blue" before Stone intervened. She put her hand down his mouth to clear his breathing passage, with the stranger later being rushed to hospital before he realised who his savior actually was.
"Once he was OK, we had a good laugh picturing this guy trying to convince his friends that Sharon Stone saved his life," Rollnick added. Not all heroes wear capes — and it looks like Sharon Stone is no exception (though it helps that she was also in a superhero movie once). But if there's a lesson to be learned from this, it's that you should never eat any risky food unless Sharon Stone is nearby filming a new movie.