You'd think surviving the Scream movies would mean you'd had plenty of Ghostface, but that's not the case. One of the long-time stars of the horror movies actually only got the full killer experience in the recent installment Scream 6.
Despite evading the movie villain for five whole films, Courteney Cox only just got her first Ghostface phone call. The slasher movie's writers,
James Vanderbilt and Guy Busick, copped that Cox's Gale Weathers somehow never got one of those iconic conversations, and explained to Entertainment Weekly that the time was right to right this wrong.
"We realized Gale Weathers had never had a Ghostface phone call, which was a crazy kind of thing," Vanderbilt said. "It's like, 'How do we get six movies and never have a phone call?' But on the other hand, 'Thank you so much, [Kevin Williamson], that she's never had a phone call because we get to finally do it'."
Truly, an incredible opportunity for the franchise's new handlers. Matt Bettinelli-Olpin and Tyler Gillett have directed the last two murderous thriller movies, carrying on from Wes Craven who was the previous custodian.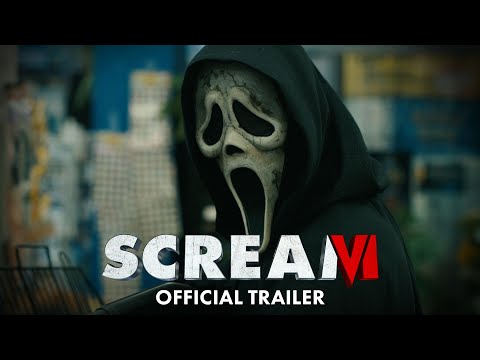 Their Scream movies have ushered in a fresh cast, led by Jenna Ortega and Jasmin Savoy Brown. For Scream 6, they had to evade Ghostface in New York City, demonstrating that the franchise is truly spreading out beyond Woodboro and Sidney Prescott. Old faces are still crucial, though, as Gale keeps up appearances.
Check out our best movies list for more cinematic history, and our new movies guide will tell you about upcoming killers.