Generally speaking, filmmakers are well within their rights to establish some ground rules on set, to ensure production runs smoothly. When making the comedy movie Scott Pilgrim vs The World, though, Edgar Wright had one very strange rule indeed.
The alternative superhero movie sees Scott Pilgrim (Michael Cera) fall madly in love with Ramona Flowers (Mary Elizabeth Winstead). The only problem is, he has to fight off her seven evil exes if they're to live happily ever after. The rom-com features cool music, epic fight scenes, and lots of humorous situations, but one thing it couldn't have, is blinking.
That's according to Anna Kendrick, who plays Scott's sister in the film. Speaking to Vanity Fair, the actor revealed Wright was very particular about when the cast could blink during a certain shot.
"The crash zoom thing at the end of this, once Kieran [Culkin] has fully stolen my boyfriend by the end of this scene, we had to do that crash-zoom so many times, because Edgar's so hyper-specific, he doesn't even let you blink. He doesn't let you blink. There would be specific times where he was like 'A purposefully timed blink here would be okay.' This was very generous of him," Kendrick explained.
"He wanted me to turn, react, then the crash-zoom happens, then I say the line, or something like that. Bill Pope, the cinematographer, ended up taking over even operating the camera and the crash zoom. And I could see every time we would kind of overcompensate for the other, where we had missed the moment perfectly, and it just took forever," she added.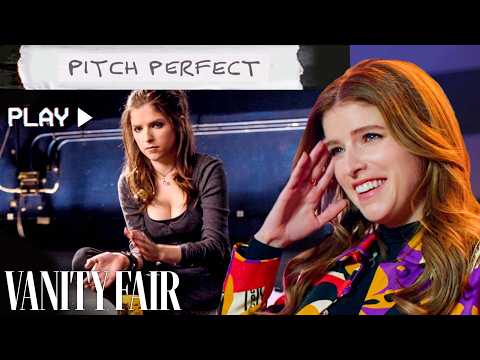 Sounds intense! To be fair though, comedy is all about timing and those little meticulous details may well be crucial to landing the perfect scene. Or, you know, maybe people should just be allowed to blink when they want, but that's not for us to say.
For more from Edgar Wright, check out our Last Night in Soho review or our list of the best zombie movies. You can see Kendrick in her new movie Alice, Darling in select theatres now.