Many 80s and 90s movies are getting legacy sequels these days, and some have been monster successes – such as Top Gun: Maverick, the new Scream movies and more. Some have taken a more low-key approach, with the likes of Hocus Pocus 2 being released on Disney Plus and Space Jam 2 going to HBO Max. One popular 90s comedy movie that many people would like to see get a sequel is Romy and Michele's High School Reunion.
The 90s was a time for many wonderful (and mostly female-led) High School movies such as Clueless, 10 Things I Hate About You, Cruel Intentions, Election, The Faculty, But I'm a Cheerleader, and The Virgin Suicides. The high school reunion movie is more niche, but a fantastic example was comedic thriller movie Grosse Pointe Blank (1997) which followed a hitman going back to his hometown.
Romy and Michele's High School Reunion (also released in 1997) starred Lisa Kudrow (of course best-known for Friends) and Mira Sorvino as two ditzy blondes who concoct several elaborate lies to tell at their 10 year reunion. Their costumes and their dance moves all became iconic, and many people would love to see more from Romy and Michele.
Mira Sorvino has given some hope to fans on Twitter, by responding to a tweet that said; "every time a sequel is announced, I'm disappointed it's not Romy and Michele's High School Reunion. This is the sequel we want. The sequel we need." Sorvino's response said; "This is so sweet!! It's in the works, just gonna take a little longer…."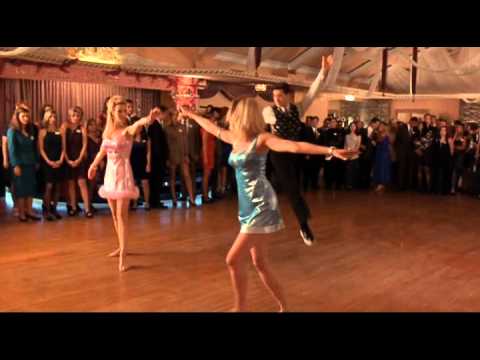 Both Sorvino and Kudrow have previously expressed in interviews enthusiasm for reuniting for a sequel. The stars definitely want it, so it just seems to be case of getting it greenlit somewhere. While we wait for more news on Romy and Michele, check out our guide to the best teen movies.