Nicolas Cage has entered the horror movie fray once more in the bloodsucking Renfield, in which he appears as the iconic vampire Dracula.
Cage has always had a gothic, otherworldly quality to him — you don't work with David Lynch without that — so this turn isn't at all out of the left field.
But he's not done yet, no. After playing fiction's most famous vampire (sorry, Edward from Twilight), he's up for having a go at another classic Universal Monster.
Cage told Screen Rant "I kind of did it with Ghost Rider. But I think the Wolf Man. Yeah. The Wolf Man is the scariest and I think just powerfully tragic."
"But I think it's been done many times, I don't think we're making Wolf Man movies anymore. But for what I would like to explore, that works for me," he added.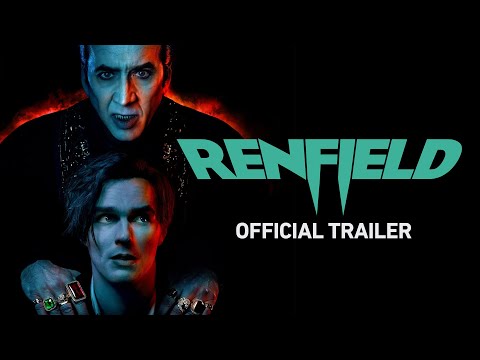 We may not be making Wolf Man movies anymore, but if Cage were involved we think people would rightly hop on board. Any werewolf movie would be better with him in it, to be honest.
While we look forward to the Renfield release date, check out our lists of the best movies of all time as well as all the new movies coming in 2023.