From the games and anime series to the animated movies, Pokemon has introduced us to lots of cool creatures. Whether it's niche Pokemon only fans would recognise or well-known ones like the fuzzy, cute Pikachu — who appeared in the live-action fantasy movie Detective Pikachu voiced by Ryan Reynolds — there's an abundance.
One of the fun things about these monsters is how diverse they are with lots of different styles to their looks, personalities, and powers. Young and old fans of the franchise alike can always find one to gravitate to.
Additionally, some even resemble real-life insects and animals. Entomologists seem to agree, because they've begun naming some new discoveries after them.
Cristian C. Lucañas and Foo Maosheng shared in a tweet that they've named a new winged species of Nocticola — which is fancy-speak for a genus of cockroaches — after Pheromosa, a feminine and flowy-looking Pokemon with white wings and a dual-type Bug/Fighting Pokémon introduced in Generation VII, according to Bulbagarden.
Maosheng, who goes by @BugcatcherM on Twitter, included an image with the two side by side, noting the insect's delicate nature and that it's "the first record of this genus from Singapore."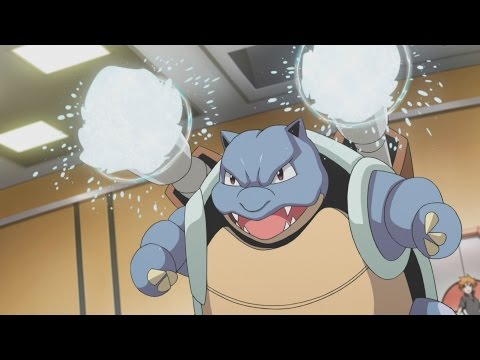 If you're into reading scientific papers about cockroaches, you can read more about their discovery in the Journal of Asia-Pacific Entomology.
For more on the original animated series and everything else Pokemon-related, see our list of the best Pokemon movies and where to watch Pokemon. Or, see our guide to the new movies coming out.