Excitement for Barbenheimer weekend is now at a fever pitch, with the Barbie and Oppenheimer review embargos now lifted and the official verdicts out in the world. Barbie is currently sitting at around a 90% positive rating on Rotten Tomatoes, and nearly 150 reviews have already been submitted for the Ryan Gosling movie. As for Oppenheimer, 100 reviews have already been submitted to RT, and it's sitting on 94%.
Our own Oppenheimer review says that it delivers "some of the most impressive sequences" of any of the Christopher Nolan movies, "but it loses its way in the weeds of Oppenheimer's postwar turmoil." Our reviewer Tom Beasley certainly saw it as a mixed bag, with many positives – especially Cillian Murphy's performance – but also that the were too many characters and too much plot to fit in, even with a 3-hour run-time.
Manohla Dargis of The New York Times calls it "a staggering film," "a great achievement" and "fully absorbing." Justin Chang of The LA Times describes Oppenheimer as "Nolan's intellectually thrilling and morally despairing new film."
Empire Magazine's Dan Jolin says; "A masterfully constructed character study from a great director operating on a whole new level. A film that you don't merely watch, but must reckon with."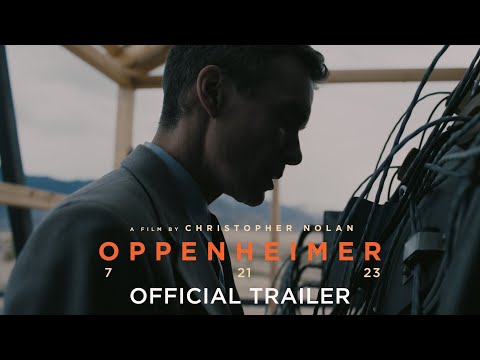 As others have done, The Independent's Clarisse Loughrey singles out Robert Downey Jr for praise amongst the vast Oppenheimer cast of thousands; "Large swathes of the film play out as political thriller, the fuel in its engine being Downey Jr's titanic colouring of Strauss, all boorishness and manipulative charm." Peter Bradshaw of The Guardian says; "This is the big bang, and no one could have made it bigger or more overwhelming than Nolan."
Now that you've seen the reviews, you're probably wondering where can I find a 70mm IMAX cinema to watch this masterpiece, and we don't blame you. You might want to brush up on the real-life history of Who was J. Robert Oppenheimer before watching the movie. And the most important question of all is of course: Oppenheimer or Barbie – which to watch first?