Barbenheimer has been a massive financial success story, propelling Barbie to $775 million and counting. In some ways, Oppenheimer's box office success is even more surprising – given that it's a three-hour long R-rated biopic set during World War II. And in fact, Oppenheimer is on its way to becoming the highest-grossing R-rated biopic ever, outperforming Clint Eastwood's American Sniper.
American Sniper is a 2014 war movie starring Bradley Cooper as Chris Kyle, a sniper in the Iraq War that began not long after 9/11. Of all the Clint Eastwood movies, it's the most successful – making nearly $550 million. It's biggest cultural impact has probably been the infamous fake baby doll used in a scene where Kyle holds his newborn daughter.
American Sniper was nominated for six Oscars, including Best Picture and Best Actor for Bradley Cooper. It won one, for Sound Editing. Christopher Nolan's Oppenheimer has currently taken just over $400 million, but it has a chance of reaching or exceeding American Sniper's total.
Oppenheimer is already very close to overtaking Martin Scorsese's The Wolf of Wall Street to become the second-highest grossing R-rated biopic. The Wolf of Wall Street is based on the career of Jordan Belfort, a stockbroker who was arrested for fraud and corruption. It made almost $407 million after its release in 2013, and is Martin Scorsese's highest grossing film.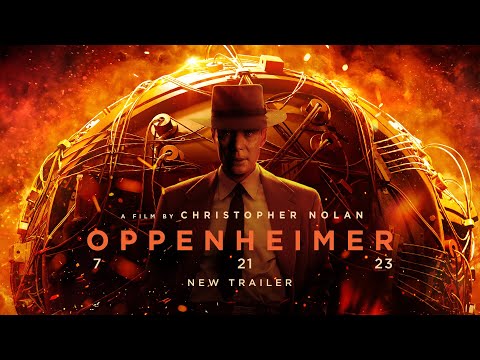 If Oppenheimer is nominated for Oscars, which seems likely, it may well have another theatrical release in 2024. This is what happened with Everything, Everywhere All at Once in 2023. The chances of Oppenheimer becoming the highest-grossing R-rated biopic are fairly high, so watch out Clint!
For all things Oppenheimer, we answer your burning questions, such as how did Christopher Nolan film the atomic bomb scenes and why did Lewis Strauss hate Oppenheimer? Also check out our guide to the absolutely enormous Oppenheimer cast and of course – our Oppenheimer review.