Tom Cruise's Mission: Impossible co-star Simon Pegg has been giving some insights into one of the most famous people on the planet. Director Christopher McQuarrie also dispelled a myth that cropped up many years ago that the cast of Tom Cruise movies aren't allowed to look him in the eye. Pegg told the London Times; "he's just a guy. I like being normal with him."
Pegg says that there are certainly perks to working on a Tom Cruise movie, including that he "took us go-karting and zip-lining" during off hours on Mission: Impossible 7.
Pegg continued; "I mean, I always make fun of him for it [his level of fame], you know, about the things that he can access. We were filming in South Africa recently on this mountain and then he decided he wanted to swim with sharks. He flew us in a helicopter to this seaside part and we dived with sharks. At the end of the day we said, 'That was a real Tom Cruise kind of day.' He kind of appreciates the ridiculousness of it sometimes."
Pegg has worked with Cruise on the Mission: Impossible movies since 2006. He explained; "My relationship with him is just very simple and amiable. It's always been a very easy relationship. I think you realize, when you meet the person rather than the thicket of mythology that's built up around them, it's a different experience."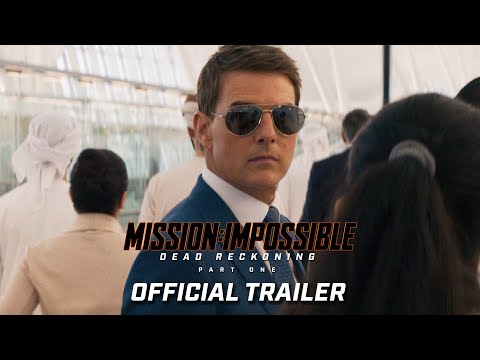 Pegg doesn't envy the level of fame that Tom Cruise has; "I mean, he loves [the fame] and he really relishes it, it's all he knows. It energizes him and spurs him on. I don't think I would appreciate that particularly. I'd find it very stressful and overwhelming and it would make me want to retreat. I'm happy where I am."
Check out our guide to the best shark movies, and also our Mission Impossible 7 review.