Mike Flanagan has become a draw for many horror fans, especially younger ones who found their footing through the likes of his The Haunting of Hill House adaptation, one of the best Netflix series to date, if you ask us.
Throughout his time working for one of the best streaming services, he went on to make The Haunting of Bly Manor and The Midnight Club, and Mike Flanagan didn't hold his punches when it came to scaring the heck out of viewers (Bent-Neck Lady keeps us up at night).
But he's made movies, too, and while the scares in those were equally chilling, there was one odd thing a studio wouldn't allow him to do, even though there were much creepier things around it: on-screen smoking.
On a Tumblr post, Flanagan revealed Universal Pictures wouldn't let him put cigarettes in Ouija 2, "They had one more stipulation, this one from Universal Pictures — no one could smoke cigarettes."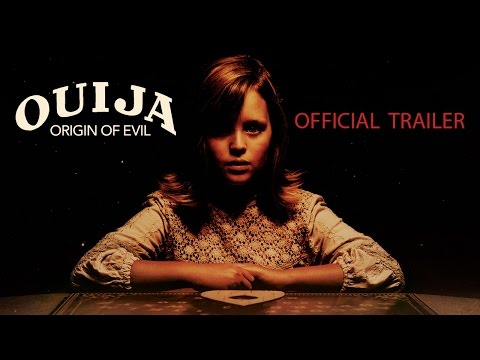 "And not just that, there couldn't be evidence of smoking in the movie; not even ashtrays. 'But this takes place in the sixties,' I argued. The 'No.' that came in was emphatic and resounding. There was to be no evidence of cigarettes in our 1960s, and this was non-negotiable. This was a priority for Universal Pictures, and they were far more interested in eliminating cigarettes from the eyes of their young viewers than they were interested in historical accuracy. Frankly, they were right."
Ouija: Origin of Evil may not be one of the best horror movies ever made, but it was a huge step up from the original, which has a stunning 5% on Rotten Tomatoes.
For more jumpscares and strange censorship choices, check out the best horror series. Or, find out about the new movies coming soon and peruse our list of the best movies of all time.