Broadly speaking, if Michael Keaton's involved, it's probably worth watching. Michael Keaton not only stars in but directs a new movie, and from early reviews, it might be one of the best thriller movies of the year.
The film is Knox Goes Away, about a hitman who get diagnosed with dementia. Not quite John Wick, this dark drama movie places a different lens on the whole profession, and on the lead himself, with Keaton putting all his filmmaking talents on display.
Owen Glieberman comments that "Keaton gives a beautifully psychological performance" for Variety, while Pete Hammond comments we might have seen Humphrey Bogart or Robert Mitchum do the picture during their heyday for Deadline. It really does sound like Keaton's nailed this one.
Esther Zuckerman was cooler on the picture for Indiewire, but still commended Keaton's approach in the first half: "Keaton's performance is well-executed in the early going, as Knox deteriorates, the actor falls into an over-the-top staging of memory loss where he looks befuddled at every moment."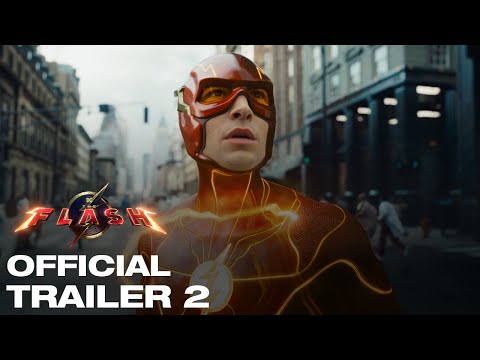 Al Pacino co-stars, and that pairing alone may be enough for many viewers to give Knox Goes Away a go. Even if it doesn't turn out to be one of the best movies you see this yar, you've got two greats riffing on each other in a time-honored premise – that's worth checking out.
Gregory Poirier contributed the screenplay, and this marks Keaton's second time in the director's chair, after 2009's The Merry Gentlemen. Known as one of the best Batman actors, Keaton returned to the cowl this year for The Flash – here's hoping this fares better than that.
Check out our DC movies in order and Batman movies in order guides if you want to revisit his time protecting Gotham. You can also read about that time our Tom Percival tried out The Flash sandwich and went for a run. It didn't go as planned.