The Pedro Pascal train continues to chug along while The Mandalorian airs its final season, and he has recently been added to the cast of Matt Damon's new movie.
Pedro Pascal recently also scored a huge win with one of the best TV series of the year, as Joel in The Last of Us. But while his time at Star Wars may or may not be coming to end, he has plenty to look forward to.
Pascal is the latest to join the cast of the new Ethan Coen movie, his first narrative feature without his co-director brother, Joel Coen.
Drive-Away Dolls is being described as a lesbian comedy-caper and will star Margaret Qualley and Geraldine Viswanathan as they take a road trip to Tallahassee that goes rather wrong.
The supporting cast now includes Damon, Pascal, Colman Domingo, Bill Camp, and Beanie Feldstein. Coen will direct, with a script he wrote with his wife Tricia Cooke.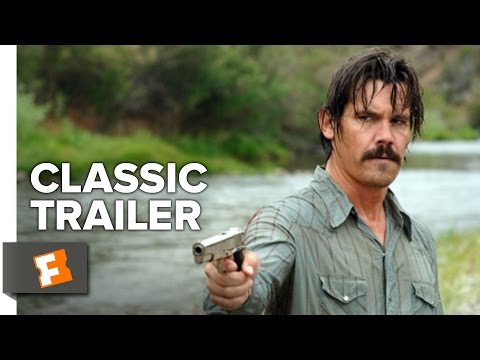 Eyes are on Coen as he strikes out solo, but with a cast this solid it sounds like it has a shot at being one of the best comedy movies of 2023.
For more on the Coen Brothers, check out the best movies of all time or the new movies coming soon.