Sydney Sweeney is gearing up for a new level of fame by appearing in a superhero movie – Madame Web, which is in Sony's off-shoot of Marvel characters. Up until now, Sony's movies have been fairly self-contained, although there was a brief meet up between Venom (Tom Hardy) and Spider-Man (Tom Holland), and Spider-Man villain Vulture (Michael Keaton) appeared in Morbius.
In an interview with Vanity Fair conducted before the actors' strike, Sweeney hinted that there could be crossover potential with her character – Julia Carpenter AKA Spider-Woman. When she booked the role, she was "freaking out, of course. I went straight to the comic store, and I bought every comic that mentioned my character. I think [Madame Web] is different from what people expect a superhero movie to be. Quote that! That's a quote, because the tabloids will pick up everything else we talk about." Consider it quoted, Sydney.
When asked if she hopes her character will have an expanded role in the Marvel Cinematic Universe, Sweeney gives a coy "yes." A question about potential stand-alone Spider-Woman movies is met with a shrug, as Sweeney "smiles knowingly." Obviously we have to get to the Madame Web release date first, before we can guess where Carpenter might go after that.
Madame Web stars Dakota Johnson in the title role. It also stars Emma Roberts as a pregnant Mary Parker (mother of Peter) and Adam Scott as her brother-in-law Ben Parker. Elsewhere in the cast is Isabela Merced, Zosia Mamet, Tahar Rahim, and Celeste O'Connor. It's going to be hard for it to compete with Morbin' Time, but we're sure it'll try.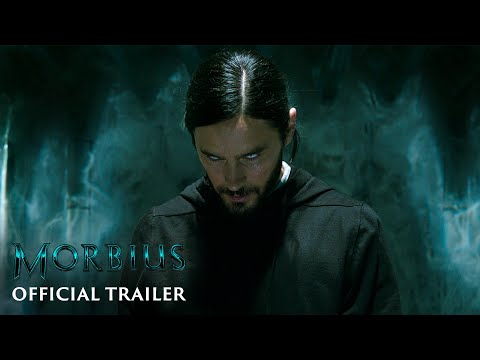 Hollywood is once again in a state of flux, and the Kraven the Hunter release date has been pushed from October 2023 all the way to August 2024. Madame Web has also had its release date pushed more than once, and it's now in a February 2024 slot.
While we wait for the release of Madame Web, check out our guide to the best Spider-Man actors and the best MCU characters.