She-Hulk has a new nemesis; she just doesn't know it yet, but who is Hulk King? Jen's (Tatiana Maslany) made more than a few enemies since her gamma green makeover, most notably the superstrong influencer Titania (Jameela Jami). However, the Marvel series has introduced a new threat bubbling under the surface.
The TV series has shown us that a group known as the Intelligencia had started a targeted campaign of abuse against Jen online. While Jen dismissed these people as loser trolls, we saw they have bigger plans for She-Hulk and the group's actively plotting to steal her blood.
The Intelligencia appears to be led by someone called Hulk King, who seems to have the resources and the know-how to bring down the savage She-Hulk. But who is the Hulk King? Well, episode 8 of She-Hulk finally revealed his identity.
Who is the Hulk King?
The Hulk King is Todd Phelps, that weirdo billionaire who Jen met on Tinder. In hindsight, the identity of the Marvel villain should have been pretty obvious, to be honest. Todd's got millions upon millions of dollars at his disposal, which explains how the Hulk King could employ a whole lab full of scientists to bring down She-Hulk.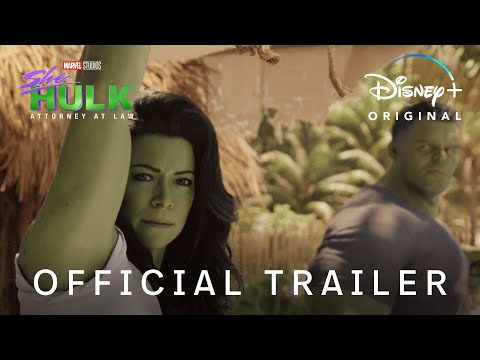 Why does Hulk King want She-Hulk's blood?
Todd stole Jen's blood so he could inject himself with it and steal the power of the Hulks for himself. Unfortunately for Todd while he received Hulk powers he still got arrested and Jen promised she'd sue the ripped pants of the billionaire.
If you love the MCU and want to know what's going to come next, we have a guide to Marvel's Phase 5.