Jonathan Majors' Kang the Conquerer might seem like a new MCU character, but the movie villain, who is set to play a significant role in Ant-Man 3 and beyond, has kind of appeared in the MCU before. In the Marvel series Loki, he plays He Who Remains, who is hinted to be a Variant of Kang. But in a discussion with Total Film (via GamesRadar), the actor was adamant that two characters couldn't be more different.
"I'm so radical about my language around it because I say, 'He Who Remains is He Who Remains,'" he explained. "I don't even call him Kang. He may or may not be a Kang variant. I leave my mind open to think that Kang the Conqueror may be a He Who Remains variant. It has to be that lucid for me, to keep it going. But, no, there's no similarities in the two roles. I did play Kang the Conqueror second… I didn't even look at the template for He Who Remains in regard to Kang. On purpose."
The superhero movie actor then went on to tease more details about the Marvel villain. "I mean, he's hyper-intelligent – it's one of the superpowers," he said. "His brain function is just greater than even the smart guys. He's on that level. And the gravitas is a necessity. It's Kang against the world, isn't it? At least that's his point of view. There's no frivolity. Kang himself is very economical."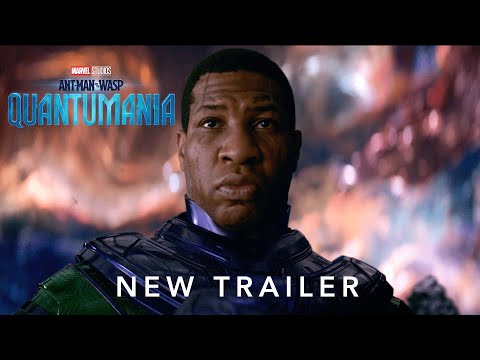 "He understands energy, he understands time, he understands what is needed to survive. He doesn't suffer fools. Which is interesting because not to say anything pejorative about Ant-Man, but Ant-Man is a jokester. He's a funny guy. And now you've got Scott Lang going up against Kang the Conqueror, who does not joke. He does have a sense of humor. And you'll discover that. But he does not joke."
If you want to see Kang in action for yourself, keep an eye out for the Ant-Man 3 release date later this month. Don't forget about Avengers 5 or Marvel's Phase 5, either.