With the Ant-Man 3 release date nearly upon us, critics are sharing their thoughts about the first blockbuster of Marvel's Phase 5 — and so far, things are looking promising. Ant-Man and the Wasp: Quantumania follows Scott, Hope, Janet, Hank, and Cassie as they get sucked into the Quantum Realm and explore this uncharted territory for the first time. Along the way, they meet various unusual creatures and come face to face with Kang the Conquerer: the Big Bad of Marvel's Multiverse saga.
With Jonathan Majors portraying the Marvel villain for the first time (he doesn't want us to count Loki), critics were full of praise for the new movie as they shared their initial thoughts across social media.
Several critics compared Paul Rudd's latest outing as the Marvel hero to the Star Wars movies, with The Atom Review teasing that "this isn't just another superhero movie, it's one of the BEST sci-fi films ever!"
However, judging by critic's reactions, it was Majors' turn as the movie villain that was the true star of the show. One reviewer called Kang "the new king of the multiverse," while another dubbed Majors as "a threat that will hopefully shake the core of the MCU."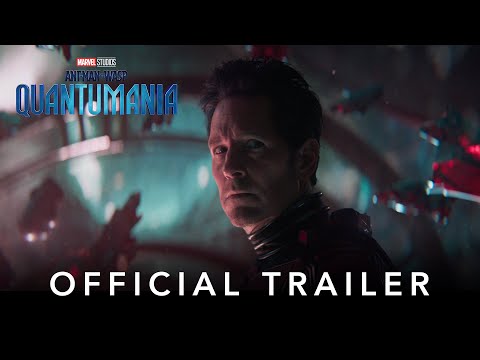 "Jonathan Majors DEMANDS your attention as Kang," a further critic tweeted, while Dempsey Pilot from The DisInsider noted that "Jonathan Majors effortlessly conquers every second of screen-time he gets."
To find out more about Marvel scene-stealers, check out our guides to the best MCU characters and Marvel movies in order.