Following on from his terrifying snowplow accident, Jeremy Renner's recovery continues to progress in an optimistic direction. The Marvel movie star shared an update to his personal social media pages on May 6th, 2023, showing a video of himself up and walking, highlighting how his mobility has returned slowly but steadily.
The video first shows Renner walking with the use of a frame, then with support on a treadmill, and then finally walking without any support at all.
The video came with a caption from Renner, in which he said, "My PT made this
for reference and to remember, you cannot walk unless you take one step at a time! #onefootinfrontoftheother." Check it out for yourself below.
My PT made a reference video over the weeks as a reminder that you cannot walk, unless you take a step #onefootinfrontoftheother pic.twitter.com/BpLcH0qlwM

— Jeremy Renner (@JeremyRenner) May 6, 2023
The update shows that Renner's recovery continues on with an upwards trajectory, with the actor now being able to walk entirely free from support. It's a stark contrast to the images Renner shared from the initial aftermath of the accident, in which he was bed-bound after suffering from blunt chest trauma and other injuries which required surgery.
Hopefully, as Renner's progress continues the actor will be able to return to his job if he chooses.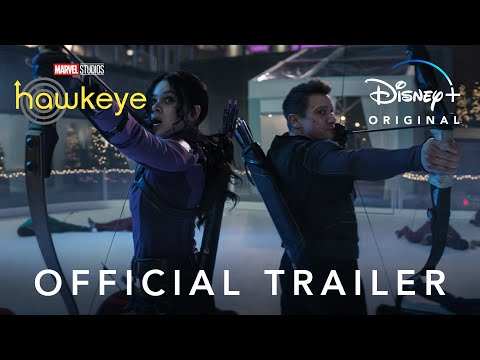 For more on Jeremy Renner, check out our guide to the Mayor of Kingstown season 3 release date. Or, take a look at our guide to the best MCU characters. You can also judge our picks for the best movies of all time, before taking a look at our list of the all the new movies coming in 2023.