One of the most controversial moments of Avengers Infinity War involved Star-Lord, who became part of the MCU family after the release of Guardians of the Galaxy in 2013. Played by Chris Pratt, Star-Lord was an important part of Infinity War because of his connection with fellow Guardian and MCU character Gamora (Zoe Saldana).
As the adoptive daughter of Thanos, Gamora was always going to be caught in the crossfire of the Mad Titan's villainous plans — with the character meeting a tragic end after the Marvel villain killed her in his pursuit of the Soul Stone.
This loss, in turn, led to a grieving Star-Lord punching Thanos: snapping him out of Mantis' hypnosis just as Spider-Man and Iron Man were removing the Infinity Gauntlet from him. Cue the movie villain retaining the Gauntlet and snapping half the universe out of existence.
Because of Star-Lord's impulsivity, countless Marvel fans blamed him for ruining the Avengers' chances of stopping Thanos the first time round. And as it turns out, James Gunn, who introduced the character in the first Guardians movie, wasn't a fan of the move either.
In an interview with The Hollywood Reporter, the superhero movie director said that when it came to the Russo brothers' characterization of Star-Lord in Infinity War, "they did some things that I wouldn't have wanted." Specifically, Gunn added, he doesn't think Star-Lord as he wrote him would have punched Thanos, and insists that the character definitely would have killed Gamora if she asked him to. What's that, you ask? I think it's vindication.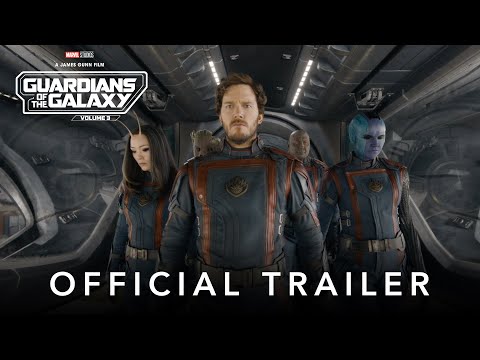 Still, what's done is done. Once the Guardians of the Galaxy Vol. 3 release date gets here, we can feel confident, at least, that Star-Lord will get the send-off that he deserves. Find out more about Guardians 3 and other big releases coming up in our guide to all the new movies coming this year, or check out our guide to the best movies of all time.