James Gunn's time is over in the Marvel Cinematic Universe after a tipping of the hat with Guardians of the Galaxy Vol. 3. And as the director looks ahead to revitalizing the finicky DCU with new movies, he has revealed he's grateful he was fired for a short spell.
Those who have been following the ups and downs of James Gunn's career may remember when Gunn was let go from the MCU in 2018 after controversial tweets came to light. Following this, he was reinstated, partly due to the Guardians of the Galaxy cast's public support.
In an interview with OneMan (translation courtesy of The Direct), Gunn opened up about the "painful" experience.
"On one hand, it was a very painful period and there are moments when I recall it and say to myself, 'God, why were you so stupid?' On the other hand, I am grateful for that period, because I think it came at a moment of my life when I really needed it."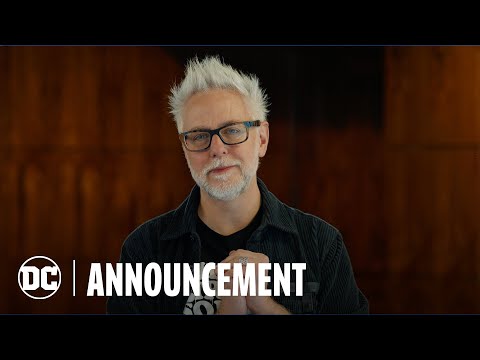 "I had forgotten the reason I make movies, what was important to me. I also didn't know how much my people loved me. I used to be the person who worked hard, who could depend on his status and fame to receive love."
"My partner, who is now my wife, my parents, Chris Pratt, Dave Bautista, Karen, Pom. They all supported me. Sometimes you think that people love you because you have a certain power, but at that point, none of that was true." Gunn continued, "It was a great life lesson for me and I truly am grateful."
For more sentient trees and emotionally manipulative raccoons, check out the Marvel Cinematic Universe series ranked and the best Marvel Cinematic Universe characters. Or, check out the best movies of all time.