[Spoilers ahead for Secret Invasion, including the episode 6 finale] Coming in as a writer or director on a Marvel movie or series must be challenging, due to the over-all arc that Kevin Feige has laid out. Important things such as character deaths are not within the control of the people making an individual MCU movie or series, but they've got to make the best of what they're given. For Secret Invasion director Ali Selim, he's surprised he hasn't had more push back on some high profile deaths.
Secret Invasion shocked viewers in episode one by killing off long-running MCU character Maria Hill (Cobie Smulders). If that wasn't enough heartbreak, they rounded off the season with another fairly major character death in the final episode – that of Talos (Ben Mendelsohn).
Director Ali Selim explained to The Radio Times: "It's not my decision, I don't make decisions for the MCU. Kevin [Feige] is the mastermind at moving the spiderweb of this universe forward and I understand his reasoning. And my job is to make it as emotional and truthful and effective as it can possibly be within the confines of this six-episode series."
Selim explained that the loss of Hill and Talos "were big deaths. I'll be honest with you, I kind of expected to receive death threats of my own when people found out I killed Maria Hill. I haven't yet, so I'm pleasantly relieved. I will miss [Talos] deeply because I think [Ben Mendelsohn] is one of our greatest actors and I would love to work with him again, so we'll have to find another way to do it that's not Talos, because I don't think he's coming back."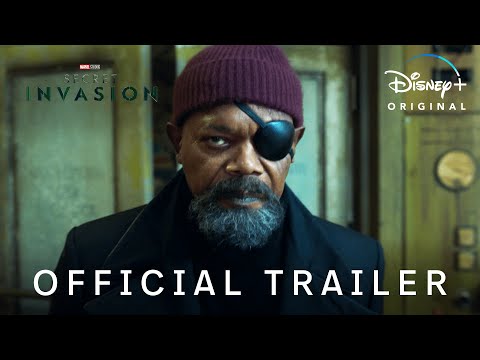 Maria Hill's first appearance was in 2012's The Avengers, and she has always been Nick Fury's right-hand-woman. However, she was unafraid to question and challenge him. Talos first appeared in 2019's Captain Marvel, which is when the whole Skrull plotline was really set in motion. The Marvel series Secret Invasion (the Skrulls), WandaVision (Monica Rambeau) and Ms. Marvel (Kamala Khan) could all have a big impact on the upcoming MCU movie The Marvels.
Check out our guides to the best Marvel villains and the potential Secret Invasion season 2 release date. You may also be interested in the the Secret Invasion TV series and comics differences.