In an exciting announcement video last year, Ryan Reynolds teed up Deadpool 3 as a huge event movie by revealing that Hugh Jackman's Wolverine, one of our favorite X-Men characters, will claw his way into the Marvel Cinematic Universe.
And now we've got another exciting update on the multiverse movie, which is set to ring the bell on Wade Wilson invading the MCU at large, instead of the Fox-owned X-Men corner he was previously in.
Stefan Kapicic, who played the Marvel Cinematic Universe character Colossus in Deadpool 1 and 2, shared the good news: filming is officially underway for the third movie.
Kapicic's Instagram story showed the sequel's logo, some art featuring Logan carrying an enthusiastic Deadpool, and supporting characters from the franchise, such as Morena Baccarin's Vanessa.
The Deadpool 3 release date is slated for Friday November 8, 2024, around the time of other new movies like Blade.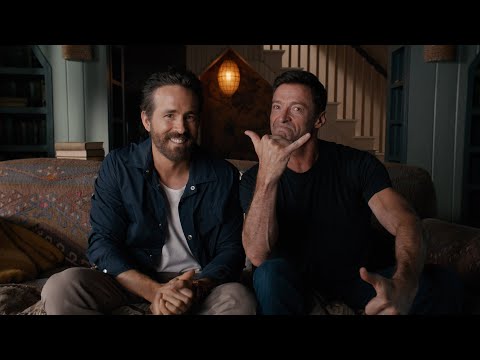 For more adamantium and the merc with a mouth, check out the best superhero movies, the X-Men movies in order, and Marvel Phase 5 explained. Or, see our list of the best movies of all time.