Scarlett Johansson, who starred in the MCU as Natasha Romanoff/Black Widow, has made it clear that she's never returning to the franchise after her character's death.
First introduced in Iron Man 2, Natasha Romanoff became a fan-favourite MCU character and an integral part of the original Avengers team which consisted of her, Hawkeye, Bruce Banner, Iron Man, Thor, and Captain America. This team would remain in-tact up until Avengers Endgame in which Romanoff and Tony Stark both sacrificed themselves.
Outside of the Avengers movies, Scarlett Johansson would also have starring roles in the Captain America movies and led her own MCU movie titled Black Widow (which served as a prequel). However, with all the multiverse shenanigans going on, fans have wondered if there could be some way in which Johansson could return as her spy.
Now, Johansson has confirmed that's definitely not happening. Speaking on Gwyneth Paltrow on Paltrow's podcast, Johansson said, "I'm done. Chapter is over. I did all that I had to do. Also coming back and playing a character again and again, over a decade of time, is such a unique experience."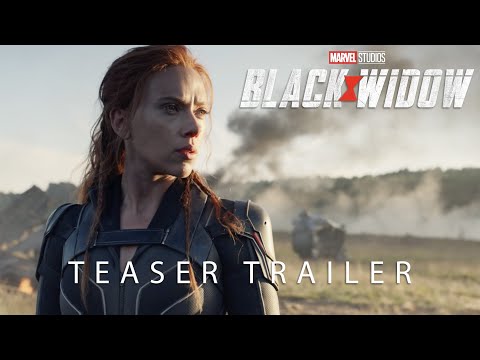 So, that's that. Natasha Romanoff is dead and staying dead. On the flip side, regarding the potential return of Pepper Potts in some capacity Paltrow said, "I didn't die so they can always ask me [to come back]."
Johansson's commitment to not returning to the MCU emphasises that the franchise is now truly in a different era than it was before. With Phase 5 kicking off with the lacklustre Ant-Man 3, things do feel a bit unsteady, but audiences will be optimistic that the superhero movie series can soon return to form, even in the absence of Black Widow.
For more on the MCU, check out our guide to the Secret Invasion release date, and learn what we know about Guardians of the Galaxy 3.