Would you like to see one of the best horror movies currently available for free? Of course, you do! Free stuff is always good, and scary movies are generally a good time to boot. Showcase Cinemas is giving away tickets to M3gan for patrons who meet certain criteria.
Prospective audience members who are named Megan can claim a seat at any showing of the robot movie from January 13 to 15 across any Showcase location across US and Britain. If that happens to be your name, simply present a photographic ID, and you'll be handed a ticket. You can only do this for screenings happening this weekend, and the offer doesn't allow for reimbursements of previously bought tickets.
This is only for standard seats. Any upgrades or special screens, such as IMAX, will require the appropriate fee. That said, this is a monster movie that's perfectly good on a regular big screen – you can read our M3gan review to understand why – so don't feel like you'll be missing out.
You can find more information about this M3gan offer on Showcase's official site. Why not check out the other new movies that are on offer, too?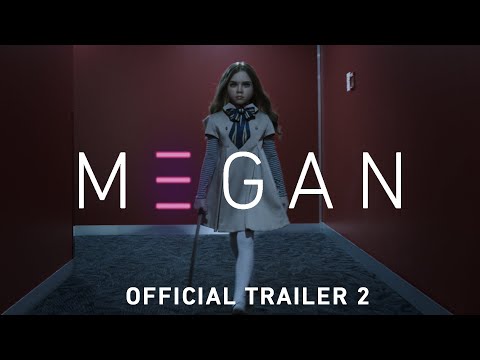 "We're really excited to be launching this exclusive giveaway to Megans nationwide," Jon Dixon, UK marketing director at Showcase Cinemas, said in a statement. "M3gan has already soared its way to box office success in the US and now it's the UK's turn to experience this sci-fi smash hit."
Have a look at our rundown of M3gan memes from more from the new creepy doll, and you can check out our lists of the best vampire movies and best werewolf movies for more cinematic terror.