You've likely heard of the new killer doll that's taking the horror movie world by storm, the one and only M3GAN. We had numerous M3GAN memes well before the film opened in cinemas, and M3GAN 2 has already been greenlit.
Among all of this was M3GAN's dance, a strangely hypnotic routine from the slasher movie villain that established her early on as a modern icon. That sequence was thanks to young star Amie Donald, who portrays the movie villain.
A 12-year-old ballerina, she embodied the strange, inhuman movements of M3GAN so well thaat her dance was added to the script to better make use of her talents. Speaking to The Movie Times, Donald explained how dancing informed M3GAN's character.
"Dancing does very much help because you need balance as a robot, because you don't see robots wobbling around like a human," she says. "Control and waiting around are two things that are very important that come from dance that I can use in acting."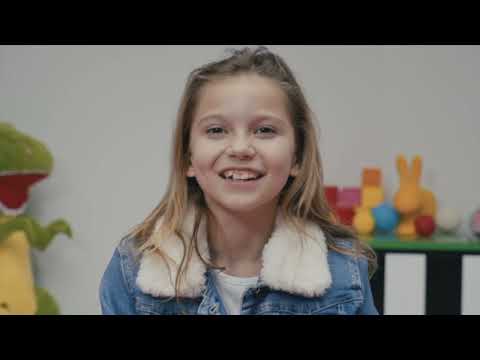 Before starring in the new movie, Donald was a prolific dancer, representing New Zealand at the 2019 Dance World Cup. She picked up silver and bronze medals at the end event, the first from her country to do so. She'll be in Sweet Tooth season 2 as Maya Monkey, except some grooves.
Have a look at our list of the best Netflix series for more small-screen fun, and our list of the best monster movies if you prefer your misadventures to be feature-length.