Shared universes are all the rage in movies these days, and M. Night Shyamalan is no stranger to having his films crossover. At the end of his 2017 film Split, he revealed the thriller movie was, in fact, set in the same world as Unbreakable. He followed that up with Glass, a full-on team-up superhero movie.
It turns out, however, that Shyamalan considered throwing another one of his films into the mix. "There was one tie-in that I almost did," Shyamalan told THR. "It was in Glass when they all got to the mental institution. I was going to tell a story about The Visit and how two people escaped from that same hospital. I was going to do it, but I chickened out."
The Visit, in case you've missed it, was a horror movie about two children who are sent across the country to visit their grandparents. Once they arrive, though, it soon becomes clear something's not quite right with the old folks, and sure enough, there's a third-act twist that'll leave you pretty shocked.
That said, it's probably for the best that the two films didn't cross over. Far be it from us to point out potential plot holes in Shyamalan's work, but the hospital in Glass is in Philadelphia. At the same time, The Visit is set somewhere in rural America, so the escapees would have been on quite a journey on their hands.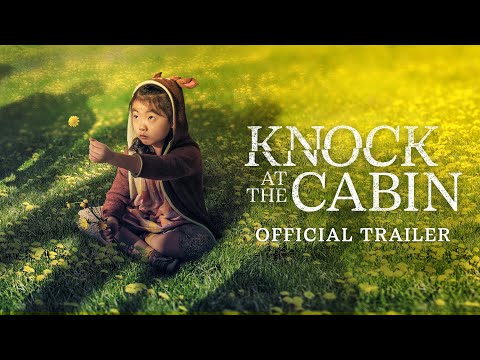 Anyway, the real question we want the answer to is whether Shyamalan's best movie, The Sixth Sense, is secretly set in the same world as Glass. Come on, M. Night, the people want to know!
If you love Shyamalan's work as much as we do, check out our guide to his new movie Knock at the Cabin, or we have an article listing the best thriller series.