Titanic undeniably had a crucial role in the early career of Leonardo DiCaprio. Though the young star had already been Oscar-nominated for What's Eating Gilbert Grape and was riding high after Romeo + Juliet, it was his leading role in James Cameron's oceanic epic that cemented him as part of the A-list.
Of course, the crackling chemistry between Leonardo DiCaprio and Kate Winslet powered Titanic to the top of the highest-grossing movies list. It stayed there for more than a decade until another of the best James Cameron movies, Avatar, usurped its box office crown. Cameron, we can conclude, is the ultimate master.
But that doesn't mean the connection between Cameron and DiCaprio on the Titanic set was always rosy. It might be one of the best movies of all time, but Cameron's ruthless approach to numbers of takes caused DiCaprio to become absolutely furious on at least one occasion.
Cameron explained to Empire Magazine in 2022 that he has a rule on set of his new movies, limiting each scene to a maximum of 20 takes. "If you can't get it in 20 takes, there's probably something fundamentally wrong with the set-up, so shoot a quick cutaway and move on," he said.
When it came to Titanic, though, this got one of the best directors of all time into hot water with his young leading man when it came to an intricate scene.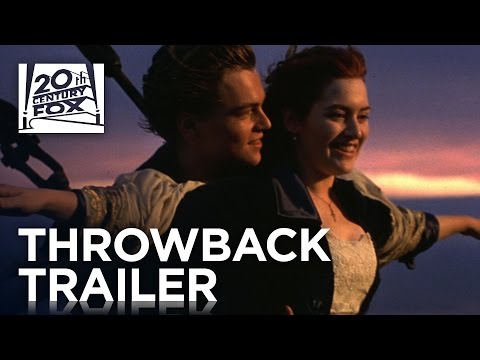 "I remember Leo DiCaprio was outraged when I pulled the plug on a 'oner' scene at 20 takes," said Cameron. "We didn't have it and he couldn't fathom just moving on. He was more of a perfectionist that I was! I recall we used take three."
To be honest, we can see where DiCaprio was coming from here. Titanic was by far the biggest movie of his career to date and was the most gargantuan of projects, so he wanted to make sure he was at his best. But crucially, Cameron knew he had to occasionally kill his darlings in order to get the movie over the line. So actually, they were both right.
All's well that ends well, and Titanic is a stone-cold classic, as we explained in our retrospective Titanic review. Or for something slightly different, we've delved into why Titanic is secretly a time travel movie. Stick with us on that one. Finally, look ahead to Cameron's future with our guide to Avatar 3.