Of the ways Knives Out 3 could improve on its predecessors, one solution is to make it a Muppets movie. Imagine it: Daniel Craig as Benoit Blanc surrounded by Kermit, Gonzo, Miss Piggy, and the rest. It writes itself! Knives Out creator Rian Johnson has put this into consideration, though he's not sure about the logistics.
"It's a joke that I thought was pretty brilliant, and I ended up really giving [it] some serious thought," he revealed to Netflix Tudum. "As much as I take the murder mystery genre seriously, I take the genre of a Muppet movie seriously."
Essentially, Johnson believes detective Benoit Blanc, who connects the Knives Out thriller movies, might clash with the sensibilities of The Muppets. They're both anarchic forces on the surrounding environment who might struggle to let each other breathe if they shared a Netflix movie. "I think those two things have very different rules," Johnson explains. "You can either have a Benoit Blanc mystery that has Muppets in it, but they'll feel out of place. Or you can have a Muppet movie that Benoit Blanc is in, but it'll feel like a Muppet movie."
Ultimately, he doesn't want to "compromise" either force, thus if he's to step into the world off Rizzo and Animal, it'd be to make a family movie that's just about Jim Henson's wondrous puppets. No disappointment there, given Knives Out proves he can handle an ensemble!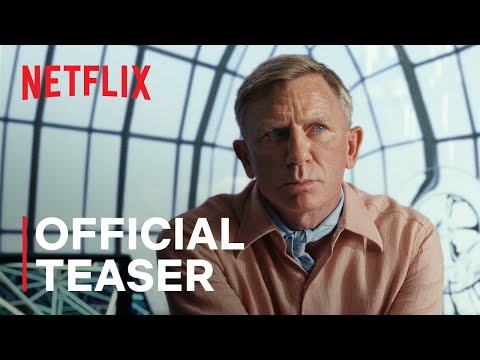 His new movie Glass Onion premiered on Netflix in December, after a brief run in cinemas. Craig's Benoit tackles another ominous murder, this time in a circle of shallow rich friends, among them Edward Norton, Dave Bautista, and Janelle Monae. It's a fine comedy movie, especially if you enjoy seeing wealthy people made to look silly.
Glass Onion is on Netflix now, while you can watch many of The Muppets movies on Disney Plus.