It's hard to imagine anyone else apart from Nicole Kidman as Satine in Moulin Rogue! The glittering jukebox musical, which was directed by Baz Luhrmann, is widely considered to be one of the best '2000s movies of all time: grossing $180 million at the global box office and earning eight Academy Award nominations.
However, the film, which also starred former Star Wars cast member Ewan McGregor, could have looked very different if the stars aligned for Kate Hudson. Speaking on The World's First Podcast, the actor revealed that she auditioned for the coveted part of Satine.
"I really wanted that part and it was written at the time for a 19-year-old girl, I believe," the rom-com actor explained. "Then what happened was I was sort of in the auditioning process and then Nicole [Kidman] had a relationship with Baz and wanted to do it. And so of course, it was like, 'I guess Nicole Kidman's doing it."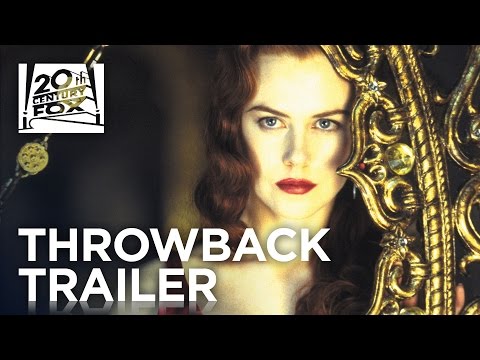 Hudson, who recently starred in detective movie Knives Out 2, joked that she "fell in love" with Luhrmann during the audition. "He's so wonderful. And energetically, I just felt very connected to the way he does things. So I was bummed out. Of course, totally got it, because it's Nicole. It couldn't be more different… I really wanted that part."
If you're in the mood for more passionate love stories, check out our guide to the best romance movies out there — or plan your next trip to the pictures with our guide to the best new movies coming your way this year.