Jonah Hill names Martin Scorsese as the greatest director he's ever worked with, and explains why perfectly. Jonah Hill has had a fascinating career. From starring in iconic teen comedy movie Superbad, to Moneyball, the actor has evolved more than anyone might have expected.
That's down to Hill's talent as a performer, as well as the opportunities he's been given and the directors he's worked with. These range from the Coen brothers, to Adam McKay, to Phil Lord and Christopher Miller, all within a range of genres.
Now, the actor has revealed which director he's worked under has been the very best. Speaking on The Howard Stern Show back in 2018, Hill was asked who he believed to be the best director he's ever worked with. Without hesitation, Hill named Scorsese.
He said "Imagine if you can make the most complex chess move with no clock, right? You have four hours to make your move, and you're still a brilliant chess player. Now imagine that you make an even more brilliant move than that brilliant player [who has an unlimited amount of time] but you do it in 30 seconds."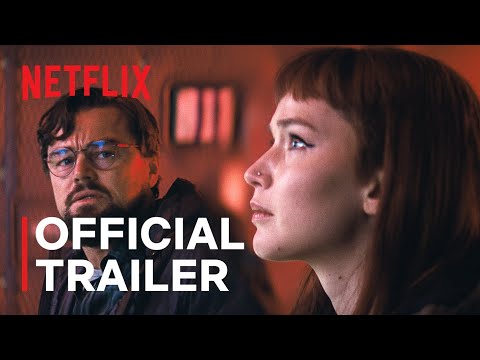 He continued "It's advanced problem solving in 30 seconds. You literally watch him close his eyes and then solve an insanely complex issue. And, directing is just solving complex issues constantly."
That's a ringing endorsement of Martin Scorsese's talent, then, from Jonah Hill who has worked with so many excellent directors. And, of course, it's not a controversial opinion from Hill.
From the thriller movie Taxi Driver to the gangster crime drama movie GoodFellas, to Raging Bull, Scorsese is credited with making some of the best movies ever made. His new movie, Killers of the Flower Moon, will star Leonardo DiCaprio and will debut in 2023.
For more on great movies and directors, check out the best Steven Spielberg movies, as well as the best science fiction movies and the best fantasy movies.