03/01/2023 It is being reported that Jeremy Renner has undergone surgery for his injuries and remains in a "critical but stable condition". "We can confirm that Jeremy has suffered blunt chest trauma and orthopedic injuries and has undergone surgery today, January 2nd 2023," a spokesperson for the Renner family told Deadline. "He has returned from surgery and remains in the intensive care unit in critical but stable condition." The Renner family would like to thank the health professionals looking after Jeremy and his fans for their outpouring of support.
Jeremey Renner is reportedly in a critical but stable condition after an accident while ploughing snow. According to Deadline, the Marvel movie star was airlifted from his home in Reno, Nevada, to a nearby hospital where he's being treated for his injuries.
"We can confirm Jeremy is in critical but stable condition with injuries suffered after experiencing a weather-related accident while ploughing snow earlier today," a representative for Renner told The Hollywood Reporter. "His family is with him, and he is receiving excellent care."
Details on the accident are slim at this time. However, THR reports that Washoe County Sheriff's Office is investigating the incident and that Renner was the only one hurt.
The US is currently experiencing severe winter storms, and the BBC reports that tens of people have been killed by the blizzards.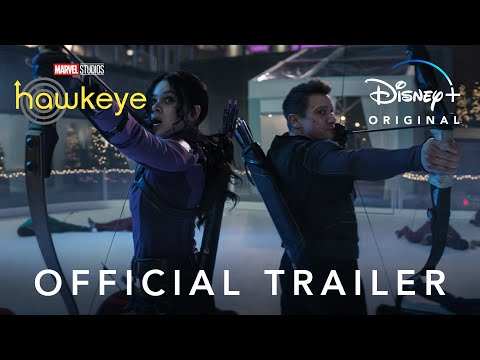 Renner is an Oscar-nominated actor who earned his first nomination appearing in Kathryn Bigelow's war movie The Hurt Locker. Still, he's probably best known these days for playing Hawkeye in the Marvel Cinematic Universe and recently got his own spin-off Marvel series, Hawkeye.
The star also leads the Paramount Plus TV series Mayor of Kingstown, which will return for its second season on January 15. If you want to learn more about the Mayor of Kingstown season 2 then we've got you covered.