If you've ever experienced Robert Altman's 1975 masterpiece Nashville, you will know that it's a fluid tale, with a massive ensemble that drifts in and out of each other's lives in a series of loose, seemingly semi-improvised scenes. Altman is known for his mastery of crowd scenes, in which his camera seems to land on conversations that are spontaneously happening. It's therefore unsurprising to discover that one of the many delightful elements of Jeff Goldblum's character wasn't planned in the script.
Jeff Goldman plays a very cool-looking character with no name and no dialogue as such. He rides a long and low three-wheeled motorcycle around Nashville, from one group of characters to another and serves as a kind of connective tissue, or road map that we follow. The Tricycle Man appears in the background of many scenes and can sometimes be seen doing magic tricks for some of the more major characters.
Goldblum told EW in 2010; "Altman said 'Hey, before we start shooting, take a little crash course in sleight of hand, because I think your character, it's not in the script, is gonna do a bunch of magic tricks in scenes.' And sure enough, we put some in."
Goldblum continued; "I think we even filmed the rope trick, but he cut it out of the movie. So all of the other tricks I sort of let go. I used to disappear a salt shaker and different things like that. But I always kept one of those soft magic ropes around and kept up on my rope tricks and tried to put them in a movie or two."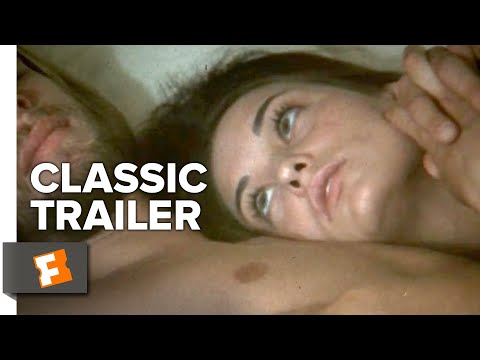 Nashville's vast cast includes Karen Black, Keith Carradine, Lily Tomlin, Shelley Duvall, Geraldine Chaplin, Ned Beatty, Henry Gibson, and Ronee Blakley – and has 25 main characters in total. The film follows the Nashville music scene, with country, folk and gospel all featured. It comments on the intersection of celebrity culture and politics, and has a lot of relevance to today – if you've never seen it, it is well worth the time investment.
Check out our guides the best musicals and the best drama movies. Be sure to also delve into our best movies of all time list and our best actors of all time guide.