Is Yui real in Hell's Paradise? One of the most fascinating mysteries in the anime series Hell's Paradise has been whether Gabimaru's wife Yui is actually real, or a figment of his imagination.
Hell's Paradise is currently airing on Crunchyroll – one of the best streaming services for anime fans – and has introduced viewers to a whole new world. The series follows Gabimaru and a team of fellow Death Row convicts as they attempt to find the elixir of life, with the promise of a pardon if they succeed in their mission.
Gabimaru's wife Yui appears to him in memories throughout the series, but is Yui real in Hell's Paradise? It has been one of the core questions of one of the best anime series of recent months, so it's definitely an issue worth exploring.
Is Yui real in Hell's Paradise?
Yui is definitely real in Hell's Paradise, despite Yuzuriha's fears that she could have been created via a Genjutsu.
One of Gabimaru's fellow convicts, Yuzuriha, is not convinced that Yui is real at all. She believes that Yui could be imaginary, created as a result of the Village Chief's talent for Genjutsu – dark magic in which a ninja can control the five senses of someone else. We know that the Chief is adept at this type of magic, and can use it to plant illusions into people's minds.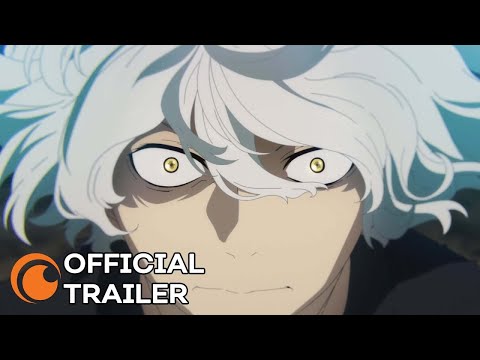 However, from the Hell's Paradise manga series, we know that Yui is completely real, and is the daughter of the Village Chief. She's crucial in driving Gabimaru on to take the mission and possibly secure a pardon for himself.
Yui is absolutely real, just like our guides to some of the best new anime out there, as well as returning series like the Chainsaw Man season 2 release date and the Jujutsu Kaisen season 2 release date.
We've also explained why the Lord of the Rings anime movie deserves your attention and how the new anime movie Suzume teaches Star Wars one important lesson.