Michael Gambon has passed away aged 82 following a bout of pneumonia, his wife and son have confirmed in a statement. Knighted in 1999 for his services to drama, Sir Michael Gambon's sixty-year career started in 1960, when he served as one of the original members of the Royal National Theatre.
Millions worldwide will recognize Gambon from his role in the Harry Potter movies, where he played the iconic Harry Potter character Albus Dumbledore. He joined the Harry Potter cast in 2004, taking over the role of Dumbledore in the Prisoner of Azkaban, and then went on to appear in the fourth, fifth, and sixth instalments of the franchise before making a final appearance in Harry Potter and the Deathly Hallows Part II.
By the time he landed a role in the best fantasy movies ever made, Sir Gambon had already proven himself to be one of the best actors of our generation. Throughout his illustrious career, he won numerous accolades, including four BAFTAs, three Olivier Awards, and two Screen Actors Guild Awards. He proved himself to be not only one of the best movie actors, but also a formidable performer across the silver screen and stage.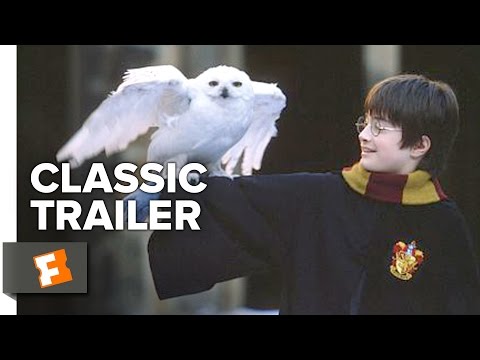 "We are devastated to announce the loss of Sir Michael Gambon," a statement released by the family's publicist read. "Beloved husband and father, Michael died peacefully in hospital with his wife Anne and son Fergus at his bedside, following a bout of pneumonia. Michael was 82. We ask that you respect our privacy at this painful time and thank you for your messages of support and love."