Halle Berry is making a new action movie. And we're super excited about the project, which also stars another massive Hollywood name. The X-Men actor will also serve as a producer.
The Warner Bros title will see Halle Berry return to the genre after she kicked serious behind in one of 2017's best action movies, John Wick 3.
Berry has also done a number of smaller action roles and, of course, some of the best superhero movies as Storm.
Maude v Maude, also boarding Angelina Jolie as co-star and producer, has been snapped up by the DCU studio after what was rumoured to be a feisty bidding war.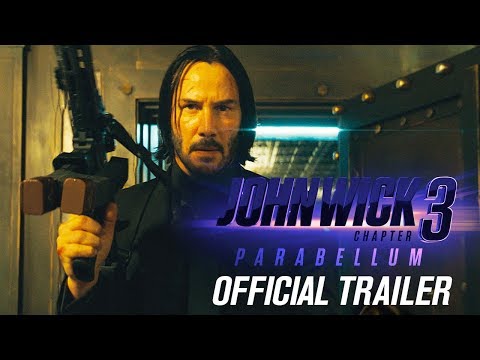 Roseanne Liang is attached to direct the movie, and Deadline reports that while the specifics are being kept hush, the movie is being described as a "Bond vs. Bourne global action thriller,".
We can't think of a single thing we'd rather see than this. For more new movies, check out the Barbie movie release date. Or, see our list of the best movies of all time.