The best TV series make character deaths very difficult, and that goes double for the actors. Can you imagine having to just walk away from an invigorating environment after what may be years? Jeffrey Dean Morgan experienced this on Grey's Anatomy, and he wasn't ready to go.
During an interview on Hot Ones, he revealed that he literally pleaded to be kept on the hit drama series when his time was up during season 5. "That's the one time that I saw my death coming, and I was trying everything I could do to get out of that death," he says. "That character, Denny, and that love story with Izzy kind of took the world by storm. I knew how fucking lucky I was to be there."
He took his request straight to Shonda Rhimes, showrunner and creator of the thriller series. "I was like, 'Please don't kill me! I will do anything'," he adds. "I did. I begged her."
Sadly, there was no budging, but his time there put him in line for greater things. He states that his performance on Grey's Anatomy actually got him the role in Zack Snyder's superhero movie Watchmen.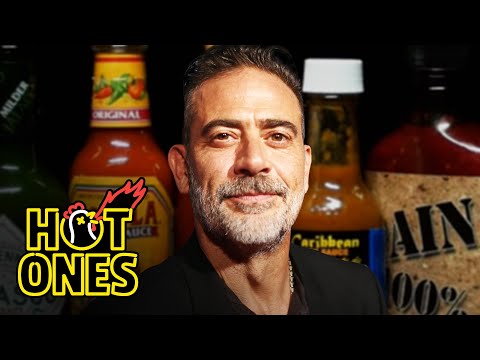 Jeffrey Dean Morgan was on Grey's Anatomy for only a few seasons, towards the start of the show's life. This was still before Supernatural was a phenomenon as well, so he didn't quite have the reputation he has now. These days, he's probably best known for Negan in The Walking Dead, one of the best horror series ever made, and that's just one of many projects.
Have a look at our lists of the best Supernatural episodes for more on the Winchesters, and our guide to the Sons of Anarchy cast for more great TV.