During his six-decade-long career, Gene Hackman has won two Oscars, four Golden Globes, one Screen Actors Guild Award, two BAFTAs and one Silver Bear. Now, of course, awards aren't everything but let's be honest if you have that many trophies gathering dust on the mantelpiece, even those with the most severe imposter syndrome would recognise they were, by any measure, successful.
It's surprising then that despite going on to star in some of the best movies ever made, Hackman was labelled by his old drama school, the Pasadena Playhouse, 'the least likely to succeed'. Hackman confessed to his unfitting label during an interview with Connoisseur in 1988, but in a later chat with the Lincoln Centre's Beverly Walker, he explained why the school lacked faith in him.
Hoffman believes that he and his classmate and friend Justin Hoffman (who was also voted the 'least likely to succeed') weren't thought highly of because they were unconventional outsiders in the acting world, which caused the school's teachers to underestimate them.
"Dustin was thought of as amusing and strange. He was called a "beatnik" because he wore a leather vest and sandals, which was outrageous then," Hackman explained. "I'd been in the Marine Corps for five years and was married—an equally unlikely candidate for movie stardom. I think that's what drew us together. We became very close, and he lived with my wife and me for a while after coming to New York."
"Neither Dustin nor myself looked like the leading men of that era, especially Dusty because he wasn't tall," he continued. "We were constantly told by acting teachers and casting directors that we were 'character' actors. The word 'character' denotes something less than attractive. This was drummed into us. I accepted the limitation of always being the third or fourth guy down, and my goals were tiny. But I still wanted to be an actor."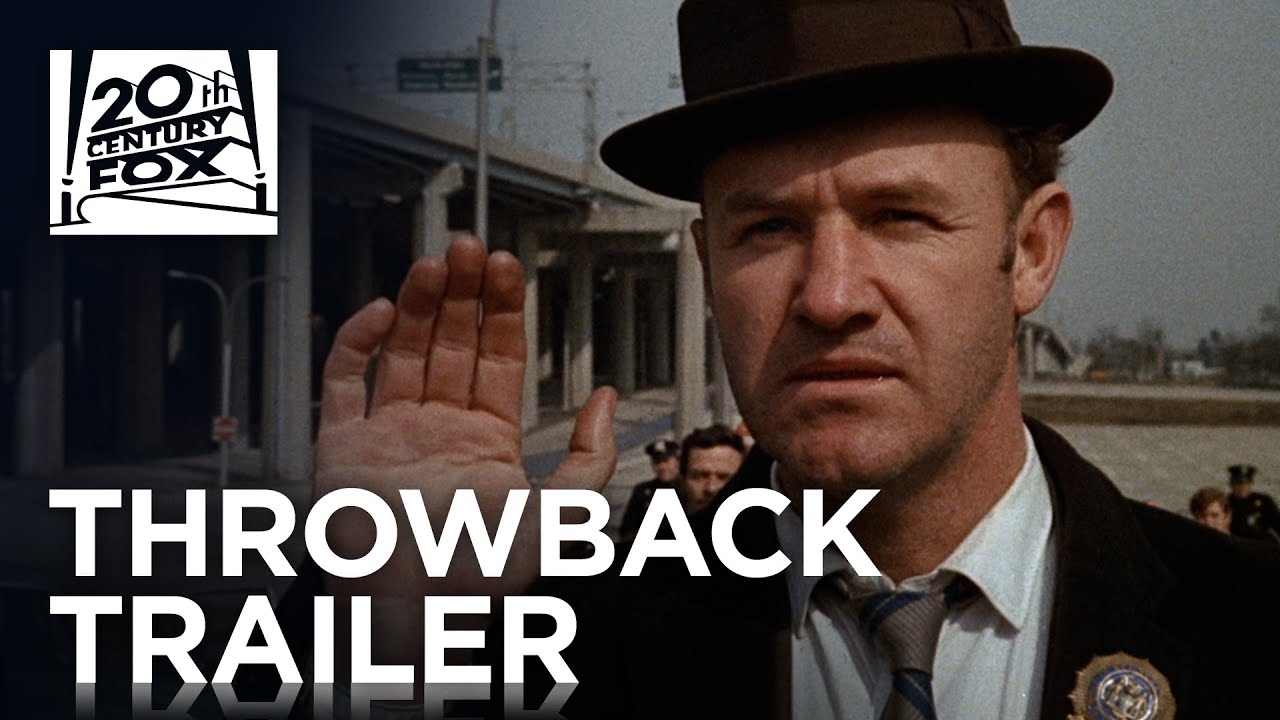 Hackman and Hoffman went on to prove their teachers wrong. We've already covered Hackman's glories, but we'd be remiss if we didn't shout out the thriller movie, The Conversation and the Superman movies (Hackman played Lex Luther, of all people.)
Hoffman, meanwhile, has a similarly crammed mantelpiece winning two Academy Awards, five Golden Globe Awards, and four BATFAs (I guess technically, that makes Hackman the less successful of the 'least likely to succeed'). He's probably best known for his roles in the comedy-drama movie The Graduate, and the adventure movie Hook.