The phenomenal success of the drama series House of the Dragon just keeps on growing, as members of the House of the Dragon cast found themselves nominated for Golden Globes recently. For Emma D'Arcy, who plays Rhaenyra Targaryen in the fantasy series, the nomination was ironic, but in a good way.
After Game of Thrones faded in its final season, many suspected the spin-off show would flop, but it ended up soaring higher than Vhagar the dragon. The casting of the various House of the Dragon characters was a particular highlight, and it's great that the actors have been recognised for their work.
In an interview with E News, however, D'Arcy, who is non-binary, has commented on the importance of the Golden Globe nod and what it means for trans people and gender-nonconforming people.
"It's kind of a surreal thing because when I was starting out, I really felt that I had to pretend, to present as a woman in order to find success in this industry. Anyway, it wasn't sustainable, and I stopped pretending, and weirdly, it's at that point that I got nominated for best actress at the Golden Globes," D'Arcy explained.
"It is beautifully ironic. I think the most important thing is that it implies that the space for trans people and gender-nonconforming people is getting bigger all the time. So, I feel very privileged," the actor added.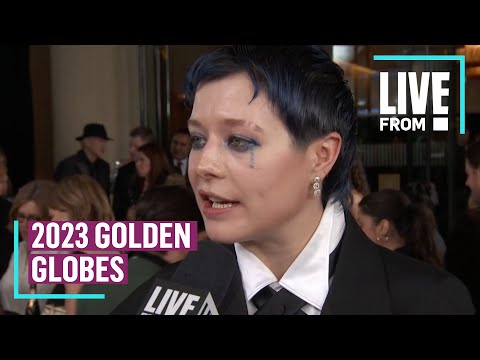 D'Arcy uses the pronouns they/them, so the fact they were nominated for the best actress award could have been somewhat problematic, but it's clearly a proud and positive moment for the actor.
For more from Westeros check out our list of the best Game of Thrones characters or learn about the Targaryen family tree. Or, dive into our guide on the House of the Dragon season 2 release date.