In season 1 of House of the Dragon, we saw Rhaenyra Targaryen and Alicent Hightower go from idealistic youths to jaded mothers, wives, and queens. As the first half of the fantasy series delved into their childhood friendship and marriage prospects, the second half showed them having children of their own: becoming bitter enemies as they warred over the Targaryen line of succession.
The House of the Dragon season 2 release date might seem far away, but writing has already finished on the sophomore series of the Game of Thrones spin-off. And in an interview with Indiewire, showrunner Ryan Condal teased what we will see happening next.
"This second season is about the kids that we only saw for a couple of episodes at the end of the series that are now grown up to be young adults who have dragons, who are of riding and fighting age, who have opinions of their own and a desire to get out there and defend the family claim," he explained.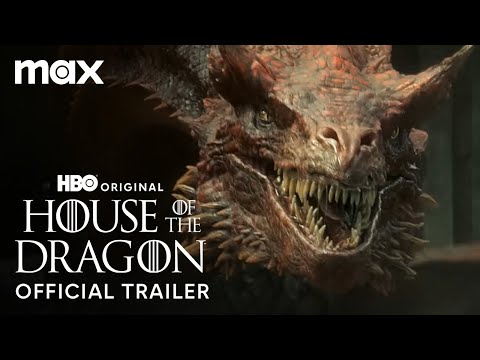 The season 1 finale of the drama series saw Rhaenyra's son Lucerys die after Aemond, Alicent's son, lost control of his dragon Vhagar. Did Aemond mean to kill Lucerys? Not exactly, but it set the wheels in motion for a full-out war between Team Green and Team Black in season 2. We also saw Aegon, Alicent's eldest son, and Rhaenyra's half-brother, be crowned King despite Rhaenyra being named the rightful heir by her father.
Needless to say, things will be heating up in the next season of the hit TV series. But while we wait for that, check out our guides on the best House of the Dragon characters, the House of the Dragon cast, and the Targaryen family tree.