George R R Martin, the creator of Game of Thrones, has shared his shock reaction at House of the Dragon's huge Golden Globes win. House of the Dragon made its debut back in 2022, and instantly reignited interest in the world of Game of Thrones after the show's disappointing final seasons.
The TV series, set several generations before Game of Thrones, tells the story of the Targaryen family and the events that lead up to the bloody Dance of the Dragons. It was packed full of all the drama, intrigue, action, and betrayal that Game of Thrones audiences had come to know and love, and what's more, it also had a lot of dragons.
The drama series received a huge amount of praise, with the House of the Dragon cast in particular being recognised for their excellent performances. So, it was no surprise to see the show nominated in several categories at the recent Golden Globes awards. What was more surprising though, was that the fantasy series took home a major award: best drama series.
Now, George R R Martin has explained on his blog that the win took him completely by surprise, and that he was shocked to see the win because he thought it was "the longest of long shots". The author said "Here's a post I did not expect to be writing. HOUSE OF THE DRAGON won the Golden Globe last night, as the Best Drama of 2022! It was, of course, an honor just to be nominated, but I never expected that we would win."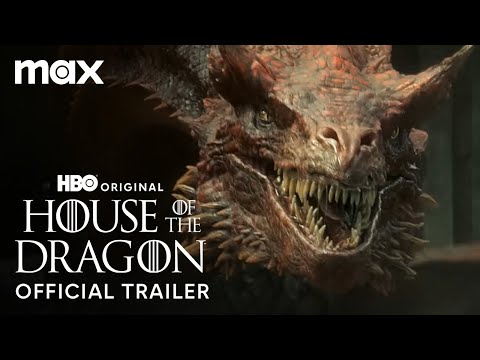 He continued "We faced some very formidable competition," explaining that he believed The Crown, Better Call Saul, Ozark, and Severance all stood a better chance at taking home the prize. "Against that field, I figured we were the longest of long shots. But when the envelope was opened, it was HOUSE OF THE DRAGON,"
Martin then thanked everyone who voted for the show, and those who didn't as well, saying that to win against the other "amazing shows" left him "thrilled". And, House of the Dragon's big win was indeed a surprise especially given the competition.
It means that the prequel series has already cleared a hurdle that Game of Thrones never managed, and Martin (who is heavily involved with the show) clearly couldn't be more excited for what that means for the series going into the future.
For more on House of the Dragon, check out our guide to the House of the Dragon characters, as well as our in-depth explainers on Daemon Targaryen, Rhaenyra Targaryen, Alicent Hightower, Larys Strong, and Otto Hightower.