Florence Pugh will add another impressive credit to her filmography when the Dune 2 release date comes later this year after stealing fans' hearts as one of the best Marvel Cinematic Universe characters: Yelena.
But before Dune or the Marvel Cinematic Universe, Florence Pugh struggled in an industry that often tells actors they have to meet near-impossible standards of beauty.
The Little Women actor even told TIME she at one point decided she needed to step away to reassess what she truly wanted from her career, and what quality of representation she wanted to take part in. Fortunately, one of 2019's best sports movies inspired her to go on.
"The person I came back to was a female wrestler with muscles and big thighs who made her own name as a champion," she said of the WWE movie Fighting With My Family, where she starred opposite Dwayne Johnson as Paige, a real professional in the wrestling world.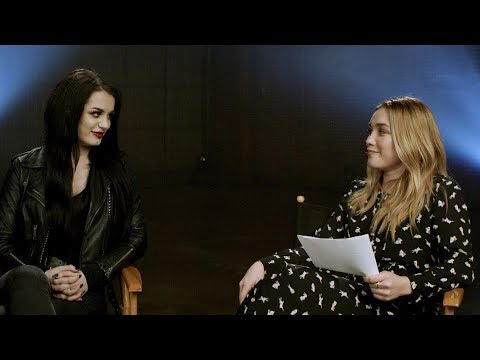 "I quite liked that because the last time I'd been there I was told I needed to lose weight — it was just so not the person I wanted to be." Pugh has been on the rise for years now, and at this point has garnered all sorts of fans (and deals for new movies), whether they be into the best superhero movies or more interested in elevated horrors like Midsommar.
You can watch the wrestling flick on Amazon Prime Video (sign up for a free trial here) in the US. Otherwise, check out our list of the best movies of all time for something a bit different.