Evil Dead Rise, the latest in the Evil Dead franchise, is set to begin its reign of terror in cinemas on April 21, and you can read all about it in our Evil Dead Rise review.
Ahead of the Evil Dead Rise release date, the gory Deadites flick has already broken an important record for the series, which is widely considered to contain some of the best horror movies.
Earning an accolade before the movie has even gone wide is certainly a good way to kick off its box office run, and it's done just that.
Evil Dead Rise at the time of writing holds 96% on Rotten Tomatoes with 54 votes, winning out over Sam Raimi's Evil Dead 2 at 88%, and the original's 85%.
Does that make Evil Dead Rise the best Evil Dead movie? As votes come in this number is likely to change, and can often go down. But with 54 critics already having weighed in, it's looking bright and sunny (or appropriately dark and drab) for Rise.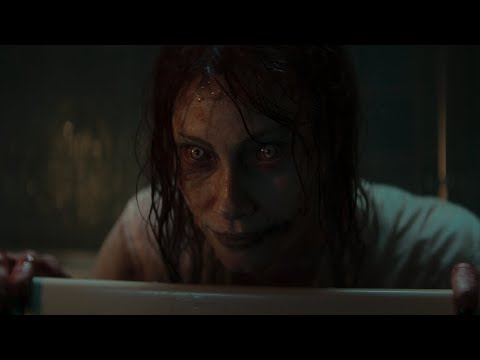 If this number holds, Rise will be the highest rated of the Evil Dead movies on the aggregator, beaten only by Ash vs Evil Dead which has a 98%, seemingly making it one of the best horror series out there.
For more, check out the best zombie movies, the new movies coming in 2023, and the best movies of all time.