Lee Cronin's 2023 Evil Dead Rise swaps out misty malignant woodland for L.A. highrises in his new entry into the horror movies, bringing a fresh take to the decades-old franchise.
With the Evil Dead Rise release date coming soon in April, Cronin has been reflecting on bringing something new to the Evil Dead universe and the legacy of what came before.
Cronin believes one particular rule must be followed when making one of these flicks, unless you want your audience to walk out dead-eyed.
"[It] has to be entertaining," Cronin told Bloody Disgusting, "Within that, obviously, there was the horror, the dread, the madness, and all of those things. But it was really important to me that people would get on the ride and not be bored."
"That, to me, would've been the ultimate sin when making an Evil Dead movie. And yes, we take a little bit of time because, as a filmmaker, I'm not going to come in and just serve a narrative. I'm going to come in and tell the sort of story that I want to tell."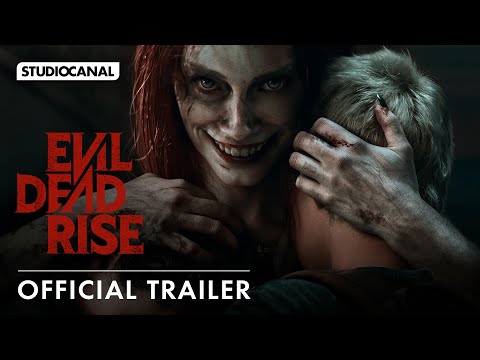 If the gnarly trailer and unnerving Deadites in it are anything to go by, bored is the last thing fans will feel.
For more nightmare fuel, see our best horror series and our guide to The Conjuring movies in order. Or, find out what other new movies will be revving up in 2023.