Denzel Washington is one of our on-screen greats of this era of cinema, and he brings a certain prestige with him. There are many reasons Denzel Washington is one of the best actors of all time, but Don Cheadle can think of one thing the former did in particular that puts him in his good books.
Cheadle, who recently appeared in the Marvel series Secret Invasion, spoke about the 1995 drama Devil in a Blue Dress to Vanity Fair. He worked on it with Washington, and said his screen partner was a big part of why Cheadle landed that role.
He has no trouble booking new movies now, but Washington had to convince director Carl Franklin to open his mind to the idea of Cheadle starring in Devil in a Blue Dress after the latter had worked with Franklin when he was younger.
"I almost didn't get Devil in a Blue Dress," Cheadle revealed, "Carl sort of had cemented in his mind that I was that 19-year-old kid that he had worked with and he never saw me as a dude that could ever be Denzel's contemporary."
"Denzel's 10 years older than me, so he's like 'It's just not going to work.' And then Denzel's like 'Well I'll age down five years, you'll age him up five years and then we'll be contemporaries. It's not a big deal.'"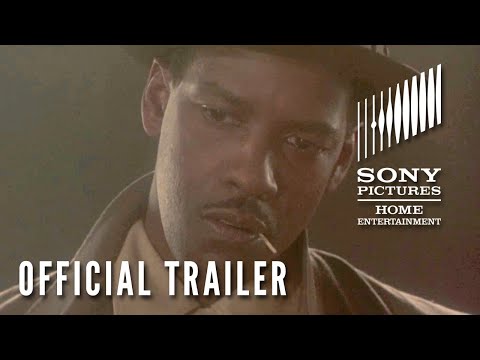 If you've never seen the movie, you can check out the trailer above. Washington stars as an L.A. private eye in the sexy mystery and Cheadle plays his trigger-happy friend Mouse. It has an impressive 92% on review aggregator Rotten Tomatoes and turned out to be a star-making role for Cheadle.
These days, of course, Cheadle is flying around the Marvel Cinematic Universe as Rhodey. To look forward (or back to his best movies), check out the Marvel movies in order, Marvel Phase 5 explained, or the best MCU characters.
We've also got a guide specifically on the Armor Wars release date if you're big on Cheadle in particular (can't blame you, the man's cool). There's also The Equalizer 3 release date and the best Denzel Washington movies if this story has you hankering for more of him.