There's not long to go now before The Flash release date, and we've our ears out for any insight into the DC movie we can get. According to one star of The Flash, none other than Superman actor Henry Cavill has seen it, and given his blessing.
Sasha Calle, who plays Supergirl in the superhero movie, revealed the compliment to Entertainment Weekly. "I met him actually after the movie was done, months later," she says of encountering Cavill. "I gave him a big hug. You know, it's Henry Cavill, man! Our Man of Steel. He is kind and very proper, and it was a great experience."
She immediately wanted his thoughts. "I asked him, 'Did I make you proud, cuz? Does Superman approve?' And he was like, 'Absolutely. You did a phenomenal job'," she recalls. Just as the last son of Krypton would!
Calle speaks to just what that meant as she settled into her role within the wider franchise. " I think, to me, that meant the world, because it's Henry Cavill, Man of Steel," she adds.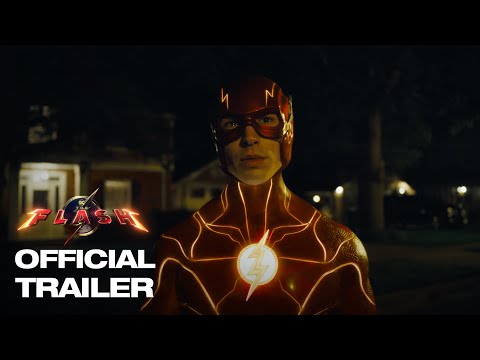 Cavill heralded a new era for the DCU, starring in Zack Snyder's Superman movie Man of Steel in 2013. He portrayed the character opposite Batman actor Ben Affleck in Batman V Superman: Dawn of Justice. They'd go on to share the screen again in Zack Snyder's Justice League, before the franchise was essentially rebooted.
We could go on and on about what that all entails, but what matters for now is that The Flash sets the stage for James Gunn's vision of DC on the big screen going forward. Unfortunately, that means no more Cavill, but it sounds like Calle flies the flag for him well.
We'll find out when The Flash comes to theatres on June 16. Check out our new movies guide to see what else is coming out, and our best movies list for all the greats.