The new Superman and Lois is believed to have been found, after several rounds of auditions, costume tests and chemistry reads for DCU heads James Gunn and Peter Safran. David Corenswet and Rachel Brosnahan have been selected from a shortlist that reportedly included Nicholas Hoult, Sex Education's Emma Mackey and Bridgerton's Phoebe Dyvenor. James Gunn confirmed the Superman Legacy casting news on Twitter and called them "incredible actors and wonderful people."
Rachel Brosnahan is currently more well-known than Corenswet, having won an Emmy for The Marvelous Mrs. Maisel. Her film roles include Beautiful Creatures, Louder Than Bombs, The Finest Hours, The Courier, and I'm Your Woman. David Corenswet, who turns 30 in early July, is known for HBO series We Own This City, Netflix series Hollywood, and horror movie Pearl.
There was some time pressure on the screen tests to find the lead actors for Gunn's new Superman movie for the six shortlisted actors, as there is believed to be an impending SAG-AFTRA strike – which could go into effect on June 30. The usual presence of high profile actors, such as Corenswet and Brosnahan, at SDCC is currently in jeopardy as actors cannot promote projects while on strike.
James Gunn's Superman Legacy will be the most highly anticipated of all of the titles in the first wave of DC's new slate. "It focuses on Superman balancing his Kryptonian heritage with his human upbringing," Safran said. Gunn explained, "I saw a way in, in many ways centering around Superman's heritage — how both his aristocratic Kryptonian parents and his Kansas farmer parents inform who he is and the choices he makes."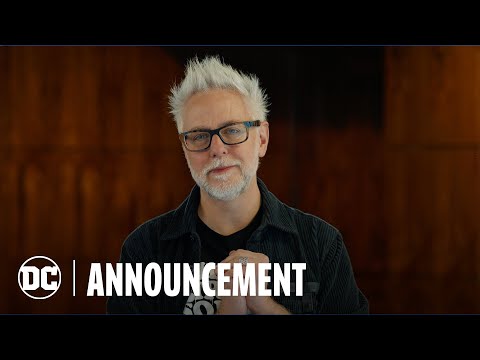 Interestingly, Corenswet is almost exactly a decade younger than Henry Cavill, who turned 40 in May 2023. There was some confusion over Cavill returning to the role, but Gunn wanted to go in a different – and apparently younger, direction. It's good timing for Brosnahan, as the final season of The Marvelous Mrs. Maisel has just finished airing.
Check out our guide to the best Superman actors… so far!