Before he made waves in the DC Universe as the scaled superhero Aquaman, Jason Momoa was finding his way to the beach in another, slightly unexpected way.
The hit '90s TV show Baywatch has become a staple of pop culture over the years, making serious stars and reminding us that, even though you might be saved by an insanely attractive lifeguard, it's important not to swim too far out.
But did you know that our very own Khal Drogo had a notable run in the absurd '90s drama series? That's right, not only has the Game of Thrones alum made a splash as the ocean's one and only saviour, but he's also been pulling people out of the water since way before he joined the superhero movie collective.
When asked, via Entertainment Tonight, about his appearance on the show, famous for it's slow-mo running sequences, scantily-clad lifeguards, and star-making roles for the likes of Pamela Anderson, Momoa played coy.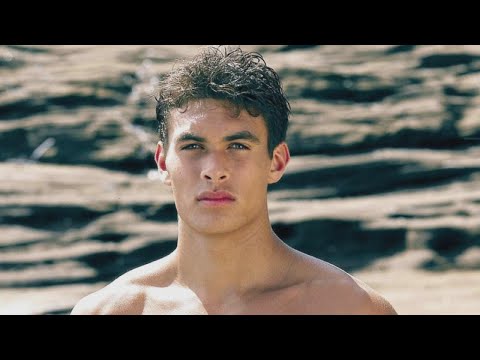 "What are you talking about? I have no idea what you're talking about. That's my evil twin brother," he teases.
But no matter how much he might want to pretend he didn't put on those iconic red swimming trunks, there's plenty of evidence. During his tenure on the action series, Momoa played the character of Jason Ioane, a hunky half-Hawaiian half-Texan lifeguard.
Running around and saving lives on the glamorous beaches didn't serve as much inspiration for his water-based superhero Aquaman as much as other life experiences, though.
"I mean, I think being Hawaiian, maybe," he says of what did help him get into the character. "I've been in the ocean since I was a baby, and I come from a long lineage of waterman."
While we're signing off to definitely, completely, unequivocally NOT watch some certain episodes of Baywatch….be sure and keep yourself occupied by checking out how to watch the DC movies in order, everything we know about the Aquaman 2 release date, and all the new movies coming our way in 2023.