James Gunn is rounding out the cast of Superman Legacy in the new DC universe, after having recently found his Superman and Lois. He has now added Isabela Merced as Hawkgirl and Edi Gathegi as Michael Holt AKA Mister Terrific to the Superman Legacy cast. The name that will probably generate the most buzz is Nathan Fillion as the Green Lantern, but he's not playing Hal Jordan or John Stewart. Fillion is playing an incarnation of the character called Guy Gardner.
Vanity Fair has exclusively revealed the latest casting news, which reveals these three new characters – who will be joining David Corenswet's Superman and Rachel Brosnahan's Lois Lane in Superman Legacy.
Isabela Merced rose to fame as Dora the Explorer in 2019's The Lost City of Gold. She has since been cast in Madame Web, Alien: Romulus, and Ballerina Overdrive – showing that she is in high demand. Merced will play Hawkgirl – a character known for using melee weapons such as swords, spears and maces.
Edi Gathegi is known for playing Laurent in the Twilight movies. He also appeared in Gone Baby Gone, X-Men: First Class, and The Harder They Fall. He plays Dev in one of the best Apple TV shows – For All Mankind. He will be playing Michael Holt, a brilliant inventor who uses the T-Sphere weapon that he created himself.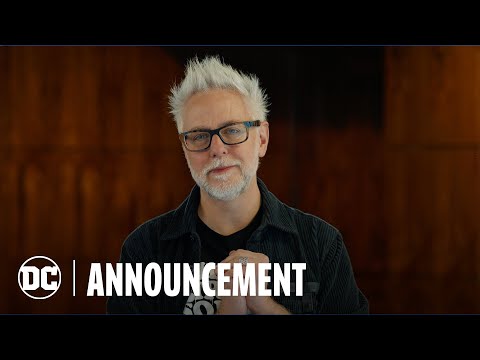 Nathan Fillion is a favorite of many genre directors, and unsurprisingly, has worked with James Gunn before. Hal Jordan is the best-known incarnation of the Green Lantern, and was played by Ryan Reynolds in the ill-fated movie. John Stewart was introduced in the early 70s as one of the first DC Black superheroes. Guy Gardner is somewhat less-than-heroic, sports a bowl haircut, and is an obnoxious character who will likely be the main comic relief in Superman Legacy.
Check out our guide to the Superman movies and the best Superman actors.