Hollywood legend Clint Eastwood may be over 90-years-old, but he's showing no signs of slowing down, as he's currently preparing to film a new movie which he will both direct and star in. Since 2010, Eastwood has directed eight movies and starred in four. His most recent, Cry Macho (2021) can now be watched on Amazon Prime in the US.
Cry Macho stars Clint Eastwood as Mike Milo, a washed-up former rodeo star and horse breeder in the 1970s, who takes on a job to deliver a teenaged boy from Mexico City, through rural Mexico – to his father (Dwight Yokam) in Texas. Along the way, they discuss what it means to be 'macho,' and Mike teaches the kid about being a man.
Eastwood's new movie is called Juror #2 and is a crime thriller starring Eastwood, Nicholas Hoult, Toni Collette, Kiefer Sutherland, Zoey Deutch, and Gabriel Basso – who made an impression as the lead of the hit Netflix series The Night Agent. Hoult plays the main role of Justin Kemp, who has a moral dilemma while serving on the jury of a high-profile murder trial.
Eastwood has been directing movies since the early 70s, and while many were acclaimed, he really took things to another level with 1992's Unforgiven. Since then, he's won many Oscars and made some of the best thriller movies of the last three decades.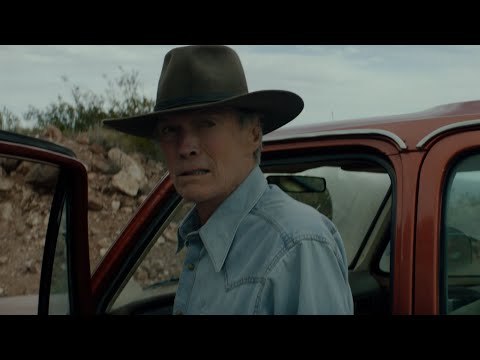 Eastwood has won the coveted Best Picture/Best Director Oscar double twice – for western Unforgiven and for sports movie Million Dollar Baby (2004). He was also nominated for Mystic River (2003), war movie Letters from Iwo Jima (2006) and American Sniper (2014).
Check out our guide to the best Clint Eastwood movies.