If you want to catch up on some Clint Eastwood classics, a good place to start is Max.
Formerly known as HBO Max, the US-based streaming service is home to a vast collection of Clint Eastwood movies — ranging from the good to the bad to the ugly. But of all the Clint Eastwood titles available on the streamer, one you don't want to miss is Dirty Harry.
Released in 1971, Dirty Harry stars Eastwood as Inspector Harry Callahan. The thriller movie follows Callahan as he tries to track down the sinister Scorpio Killer using ruthless and unorthodox methods.
In the decades since its release, Dirty Harry, which took inspiration from the real-life Zodiac Killer, has become a hallmark of popular culture. Fans and critics widely consider it to be one of the best movies of all time, and in 2012, it was selected by the Library of Congress to be preserved in the United States National Film Registry.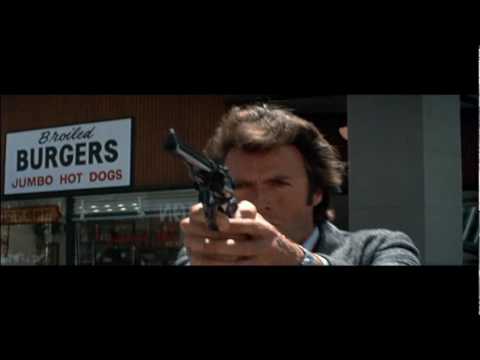 To watch Dirty Harry on Max, you'll need to be a US-based customer of the streamer. This means you'll have to be a paying subscriber for the service, which costs either $10 a month with ads or $16 a month without ads. If you live outside the US, check out our guide to the best VPN for streaming. Or, take a look at some of the new movies coming out this year if you want to try something a bit different.