Any of the best movies and TV series will show you that costuming matters. It tells you about the characters you're watching, and immerses both you and the cast in the period and setting. A prop Sarah Michelle Gellar was given on horror series Buffy the Vampire Slayer didn't quite give her the right vibes.
As explained to Who What Wear, a cross Buffy wears around her neck for a portion of the drama series seemed a bit out-sized for Buffy Summers. "Angel gives her the cross in episode 7, and maybe I was going to be wearing this cross forever, and it was just, made by a propmaster," Gellar states.
She clarifies that the accessory probably would've been more functional if made by someone in wardrobe. "You want your costume designer to design something if you're going to wear it with every outfit," she adds. "It felt like the Mr T cross."
Yeah, Mr T probably wasn't the likeness anyone on Buffy was going for. Alas, the jewelry didn't wind up being all that important, phasing out in season 3. Eventually, Buffy and Angel went separate ways as well, the latter getting his own spin-off show.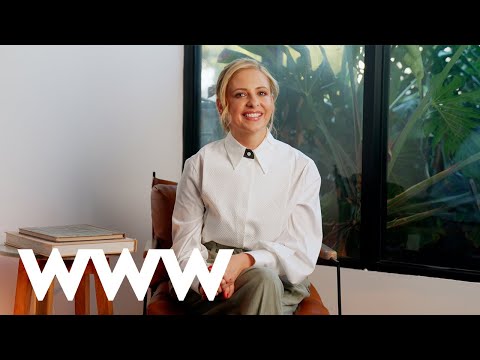 Gellar has since returned to genre TV, working on Wolf Pack on Paramount Plus. She's enjoyed prolific success in thriller movies like Cruel Intentions, family movies such as Scooby-Doo, and The Grudge horror movies.
None have saddled her with a neckpiece like Buffy's. Not yet, anyway. You might like our And Just Like That season 2 release date guide if you know your Gucci from your Prada, and you should read our list of the best Netflix series either way.